Clinical Director & Medical Director
The operations manager and Medical Director ensure that the medical care of patients meets the requirements for high patient safety and good care.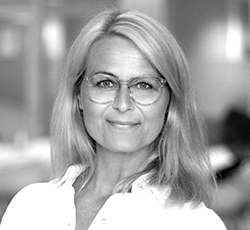 Malin Wernås
Clinical Director & Midwife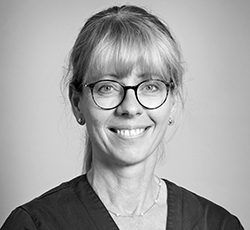 Eva Lundborg
Medical Director & Senior Consultant
Doctors
You will meet our doctors in connection with the planning of treatment, ultrasound examinations, egg retrieval, embryo transfers and PESA/TESA (surgical collection of sperm).
Läs mer
Eva är specialistläkare inom gynekologi & obstetrik och är medicinskt ledningsansvarig för vår klinik. Eva har tidigare arbetat på Södra Älvsborgs sjukhus i Borås, där hon var ansvarig för fertilitetsutredningar.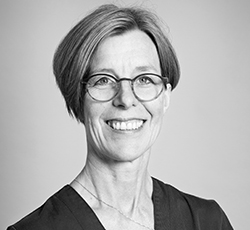 Anna Lena Wennberg
Senior Consultant, Doctor of medicine & Medical Director of Nordic Egg Bank
Karin Höie
Senior Consultant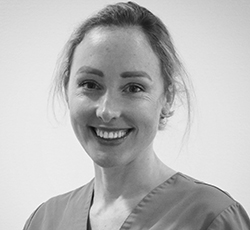 Karin Westlund
Specialist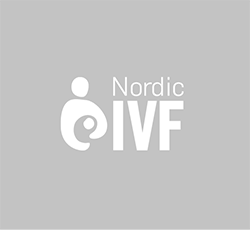 Lena Lindborg

Senior Consultant
Midwives & nurses

You will have telephone contact with our nurses and assistant nurses in connection with booking and information and you will meet them for information about treatment and injection techniques, egg retrieval and insemination.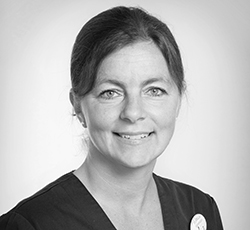 Pernilla Hildeborn
Team leader & Midwife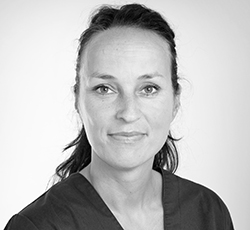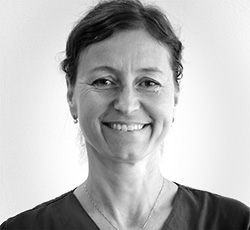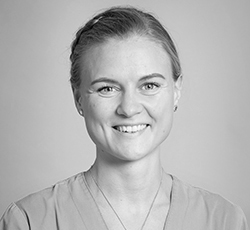 Jennie Andersson

Nurse & Coordinator Nordic Egg Bank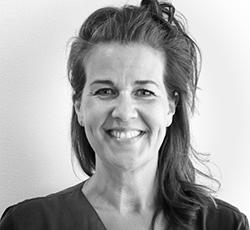 Cecilia Dahl Hammarstedt
Nurse
Embryologists
You will meet our embryologists during egg retrieval, embryo transfer, and insemination. They work with fertilization, cultivation, assessment of embryos, selection of embryos for transfer, and freezing and thawing.
Elin Eriksson Lagerberg
Laboratory Manager & Embryologist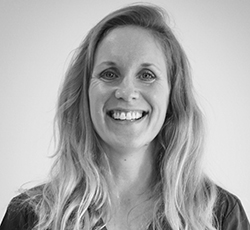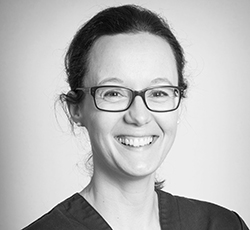 Elizabeth Bobek
Embryologist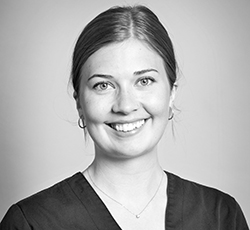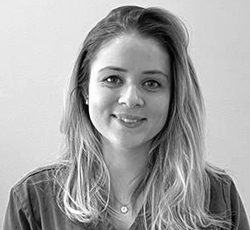 Anita Drobic
Embryologist