Clinical Director & Medical Director
The operations manager and Medical Director ensure that the medical care of patients meets the requirements for high patient safety and good care.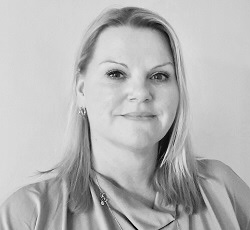 Linda Bjärgestad Lamp
Clinical Director & nurse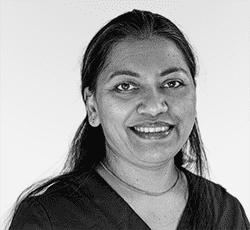 Sujata Lalit Kumar
Medical Director & Senior Consultant
You will meet our doctors in connection with the planning of treatment, ultrasound examinations, egg retrieval, embryo transfers and PESA/TESA (surgical collection of sperm).
Mats Brännström
Professor & Senior Consultant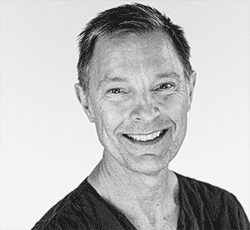 Jan Rapp
Senior Consultant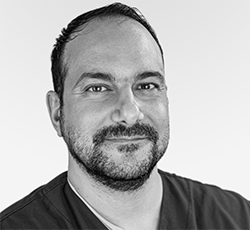 Gerasimos Tzortzatos
Doctor of Medicine, & Senior Consultant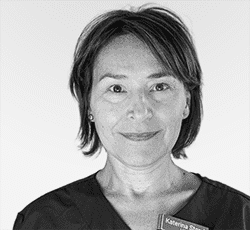 Katerina Storek
Senior Consultant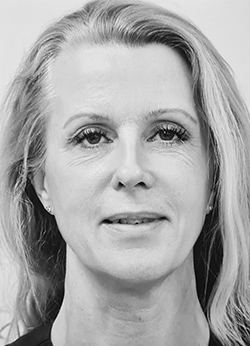 Maria Holm
Specialist Gynecology & Obstetrics
Midwives, nurses & assistant nurses

You will have telephone contact with our nurses and assistant nurses in connection with booking and information and you will meet them for information about treatment and injection techniques, egg retrieval and insemination.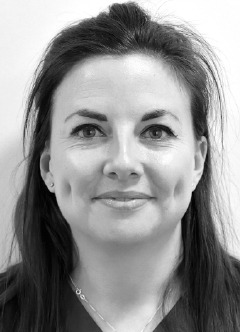 Lovisa Bergfeldt
Teamleader & midwife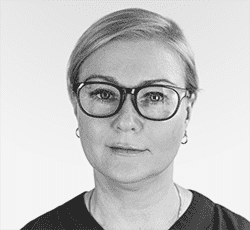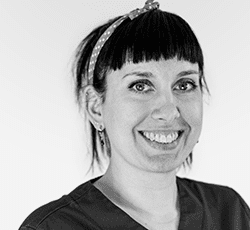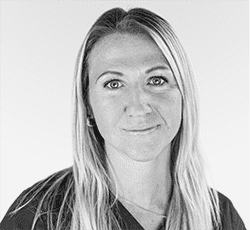 Charlotte Strömberg
Assistant nurse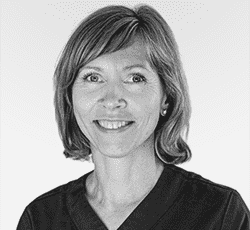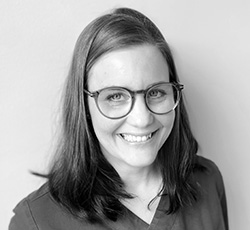 You will meet our embryologists during egg retrieval, embryo transfer, and insemination. They work with fertilization, cultivation, assessment of embryos, selection of embryos for transfer, and freezing and thawing.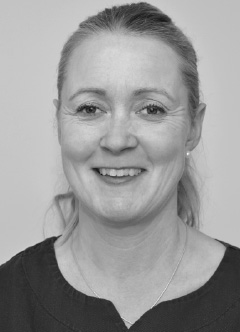 Karin Dahlgren
Laboratory Manager & Embryologist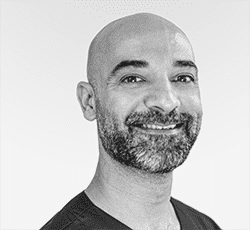 Wesam Alnahal
Embryologist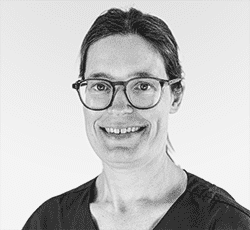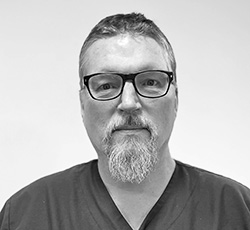 Lars Pettersson

Embryologist
Our administrative employees work to streamline and support operations in various areas, including reception, invoice management and IT.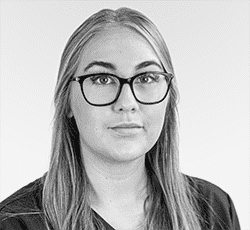 Felicia Bjärgestad
Administrator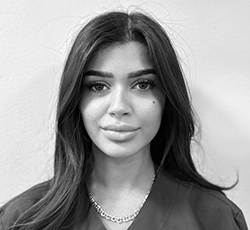 Liana Perera
Receptionist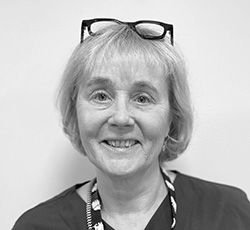 Anna Olofsson Frölund
Receptionist